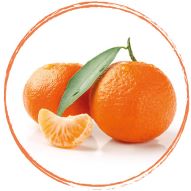 Citrus juices are obtained from the processing of the fruits harvested at the end of maturation and selected for their fragrance. The juices can be pasteurized and not pasteurized and are packaged at our production facility to best preserve all their characteristics.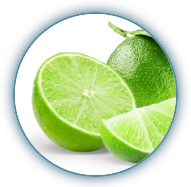 Lime Tahiti
Brazilian Taste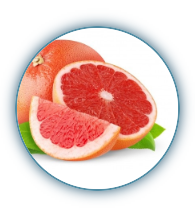 Pomelos
IGP of Corse Taste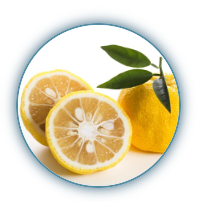 Yuzu
Brazilian Taste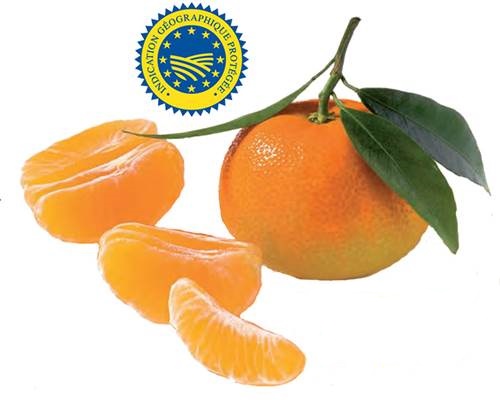 Clémentine
IGP of Corse
From: Local& Global
Organic & Conventional
Packaging: Frozen and Aseptic.
Metal drum 200 kg and 20 kg pails.
Special orders ofbetween 20 and 1000 kg may be placed (consult availability and special terms).
Application: Semi-finished fruit for the entire food, beverages and pharmaceutical industry all year round.
For more information & quote send us and e-mail : This email address is being protected from spambots. You need JavaScript enabled to view it. or directly here : Contact Form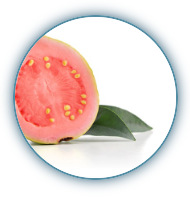 Pink Guava
Brazilian Taste