All the natural flavor and consistency of the fruit harvested at the best degree of ripeness. The processing of whole IQF frozen fruit or pieces is carried out ensuring a high quality standard, regardless of the seasons. A product capable of guaranteeing a consistent aesthetic and taste level throughout the year.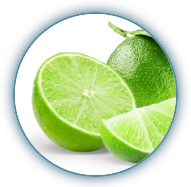 Taiti Lime
Brazilian Taste
Frozen cubes
Frozen Zest
Frozen Slice
Whole frozen Lime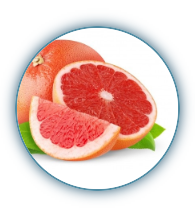 Pomelos
IGP of Corse
Frozen pieces
Frozen zest

Clémentines
IGP of Corse
Frozen cubes
Frozen zest
From: Local & Global
Organic & Conventional
Packaging: Frozen carton pack
10 and 20 kg
Special orders may be placed (consult availability and special terms).
Application: Frozen fruit for the entire foodindustry, sorbets, ice creams, fruit mousses, desserts, fruit jellies, iced and pastry desserts, coulis, jams, jellies, cocktails….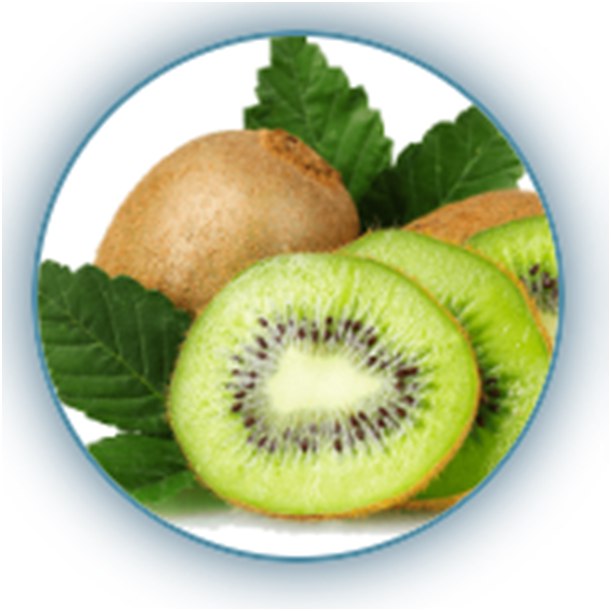 Kiwi of Corse
Frozen pieces
For more information & quote send us and e-mail :
This email address is being protected from spambots. You need JavaScript enabled to view it.