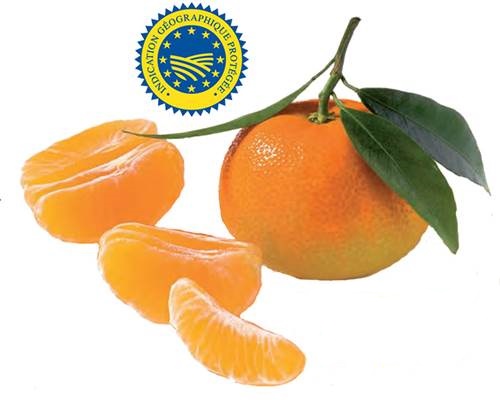 The all tasty of the corsican clementine in an authentic IQF fruit.
Product:
Frozen cubes
Frozen zest
From:
Corsica oriental coast. Organic & Conventional orchards.
Packaging:
Frozen. Carton box 10 and 20 kg. Special orders may be placed.
Application:
Semi-finished fruit for the entire food dessert, gelly, ice cream and beverages industry all year round.
Request more information @: This email address is being protected from spambots. You need JavaScript enabled to view it.